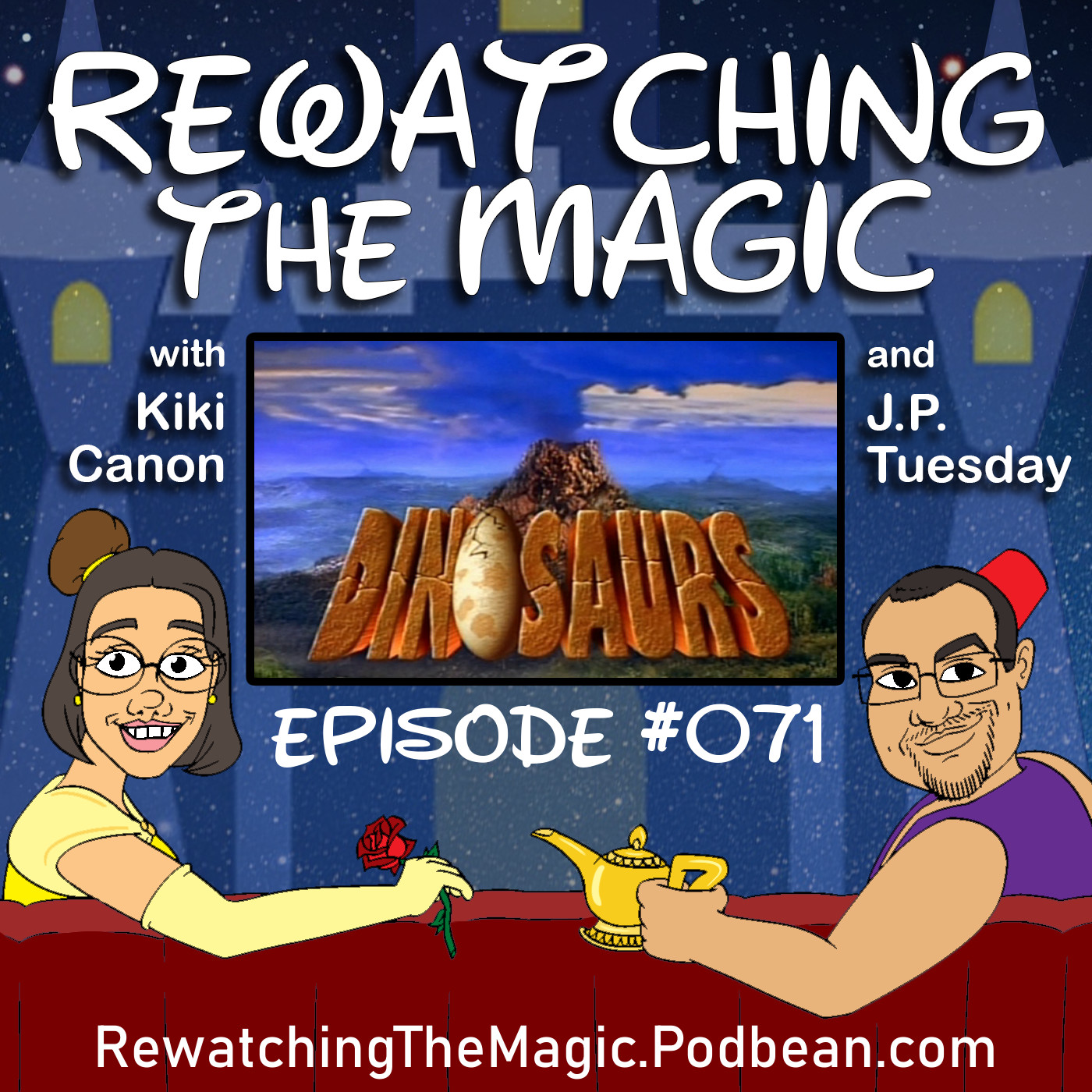 JP Tuesday and Kiki Canon travel 60 million years back in time to the age of Jim Henson's Dinosaurs. 
Episodes discussed:
What 'Sexual' Harris Meant
Nuts To War, Part 1
Nuts To War, Part 2
Variations On A Theme Park
Changing Nature
Also discussed:
Jessica Walter passes away.
Hawkeye spin-off, Echo, announced.
Black Widow to be released in theaters and Disney+.
Other films release dates change.
Spoiler-free thoughts on The Falcon and the Winter Soldier.
Music from https://filmmusic.io
"Glitter Blast" by Kevin MacLeod (https://incompetech.com)
License: CC BY (http://creativecommons.org/licenses/by/4.0/)
Other sounds:
Dinosaurs
The Simpsons
Sesame Street