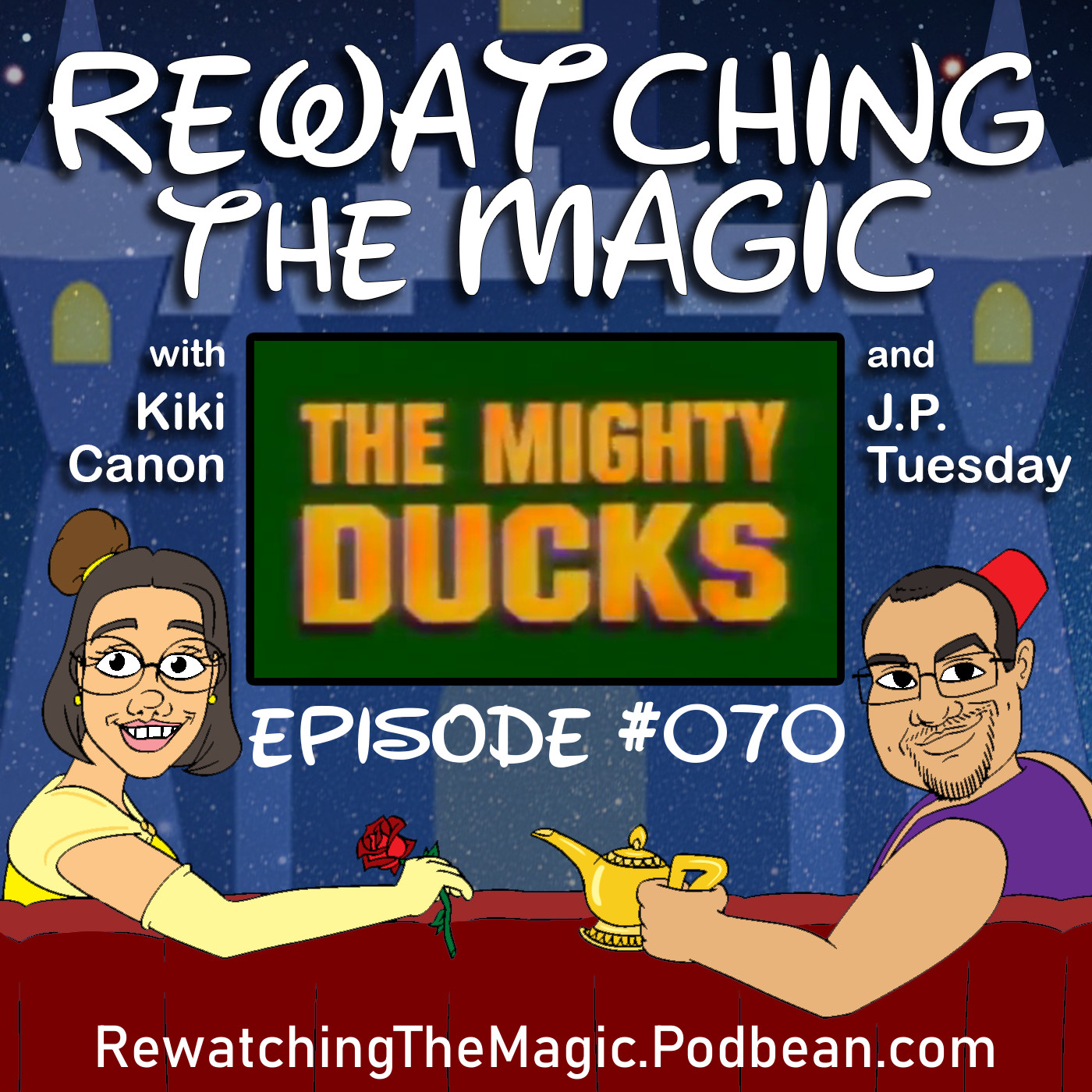 With a reboot series that claims to be a "Game Changer" about to air on Disney Plus, JP Tuesday and Kiki Canon go back to see how the story began. Take a trip to District-5 for 1992's The Mighty Ducks. Does this movie score, or should it be sent to the penalty box?
Also discussed:
Disneyland Park to reopen April 30th.
Rare Star Wars media to be released on Disney Plus.
Music from https://filmmusic.io
"Glitter Blast" by Kevin MacLeod (https://incompetech.com)
License: CC BY (http://creativecommons.org/licenses/by/4.0/)
Other sounds:
The Mighty Ducks
SNL
Ferris Bueller's Day Off