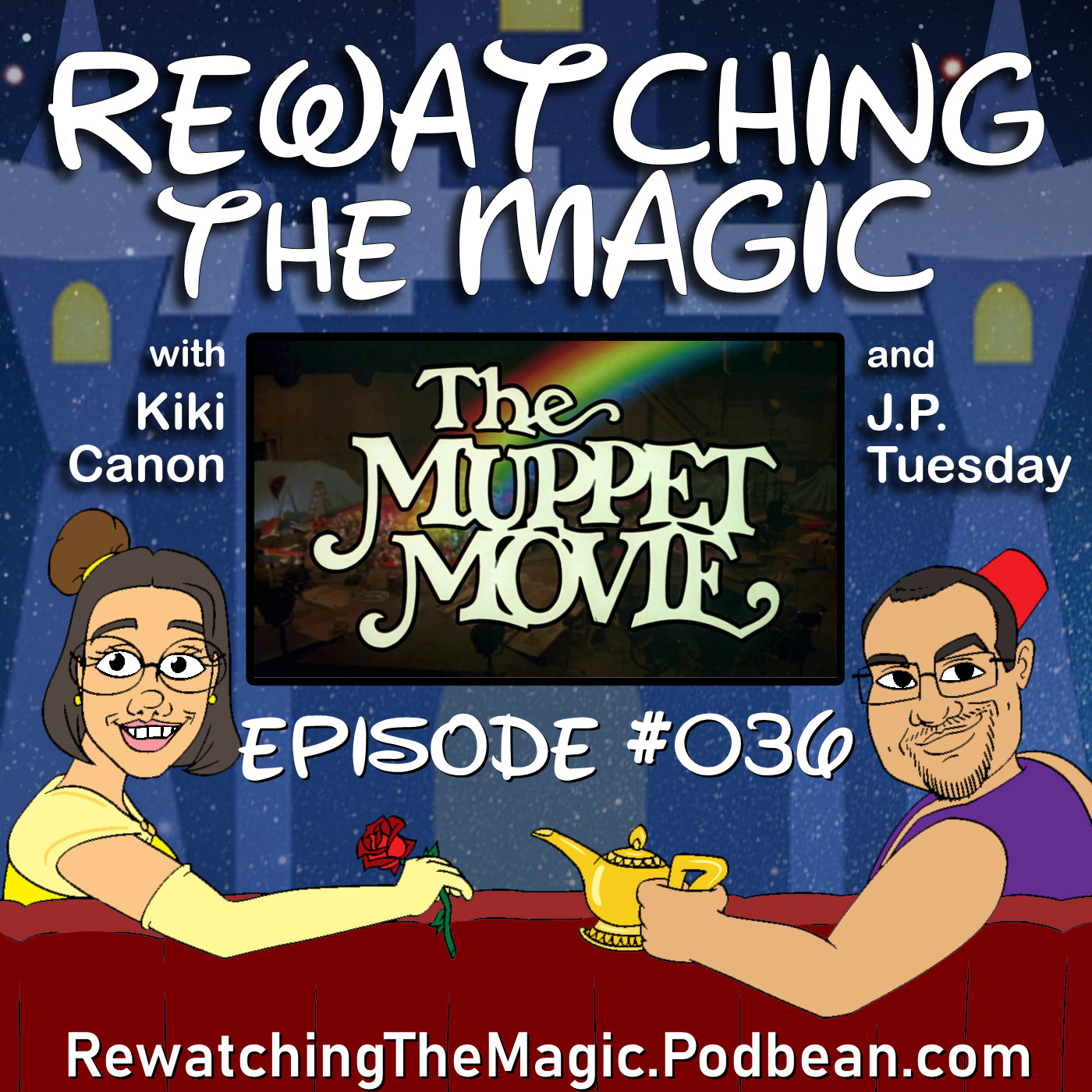 JP Tuesday & Kiki Canon attempt to find The Rainbow Connection by rewatching 1979's The Muppet Movie. Jim Henson's first attempt at a feature length film. Is it just the story of how Kermit met his friends, or is it an allegory of Henson's own life?
Featuring Luke Ski and Kyle A. Carrozza as Statler and Waldorf.
Music from https://filmmusic.io
"Glitter Blast" by Kevin MacLeod (https://incompetech.com)
License: CC BY (http://creativecommons.org/licenses/by/4.0/)
"Muppet Show End Theme"